Spring 2019 - The latest news from The Cadillac Cowboys
Be sure to check our upcoming shows page for the most up to date information!  New shows are added all the time!
Thanks to Tampa Bay Music News for this great review on our recent performance at Crooked Thumb Brewery
Upcoming Gigs:
On March 22nd The Cadillac Cowboys make their first appearance at the Silverking Brewing Company in Tarpon Springs.  The band is excited to introduce their unique brand of music to a whole new fan base in Tarpon Springs.  Hope to see some of our regulars out there too!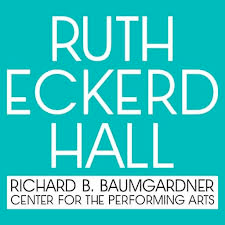 The Cadillac Cowboys return once again to Ruth Eckerd Hall in Clearwater.  April 4th is the date to catch them as the pre-show entertainment for Jackson Browne.  We understand this is a sold out show, so come early and enjoy cocktail specials under the oaks on the patio.     
SPRING MUSIC FESTIVALS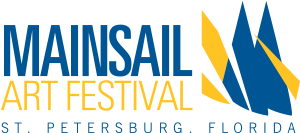 Spring brings the beginning of the Music Festival Season here in Florida and The Cadillac Cowboys will be performing at two festivals in April.  If you love music festivals, spring is the perfect time to catch one.  The weather is great this time of year and these are two of the most successful and longest running festivals around.  
Catch them at two local festivals in April:  Stringbreak at Sertoma Ranch, Brooksville on April 11 and at Mainsail Art Festival in Vinoy Park, St. Petersburg on April 20th